Space Media Press
Flyer d'été 2017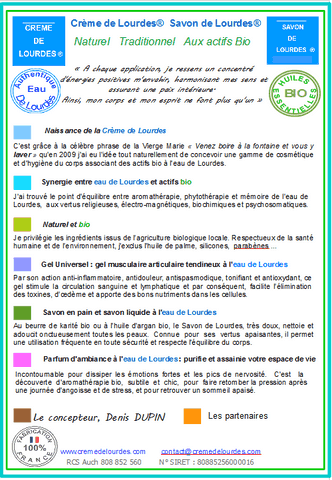 Nous recherchons et développons régulièrement des supports de communications, offrant l'essentiel des informations de CREME DE LOURDES.
En ce sesns, et afin de promouvoir nos produits Crème de Lourdes, nous avons rédigé un support A5 sur lequel nous expliquons les bienfaits des cosmétiques et hygiènes du corps Crème de Lourdes.
Vous pouvez également le télécharger en clicquant sur l'image ci-contre.
Magazine TOULOUSE MAG February 2014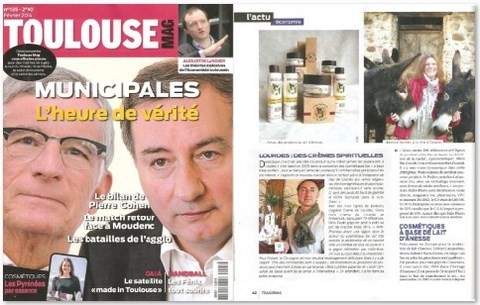 Regional press article: Magazine TOULOUSE MAG published 30/01/2014 which cuta ecomiqie unveils the sector of the cosmetics in France which the cream of Lourdes draws his own.






Company: monthly March 2013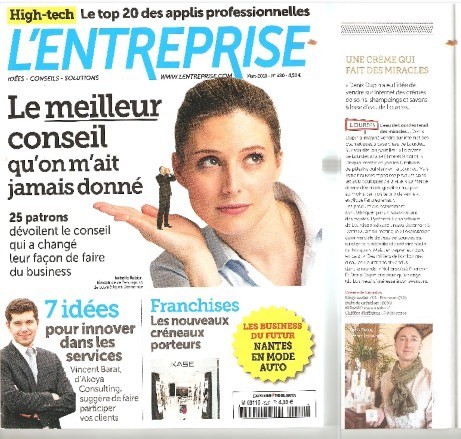 The magazine monthly company, magazine dedicated to ideas, tips and solutions of the entrepreneurial world, wrote an article on the cream of Lourdes in its issue of March 2013.








Next release / November 2012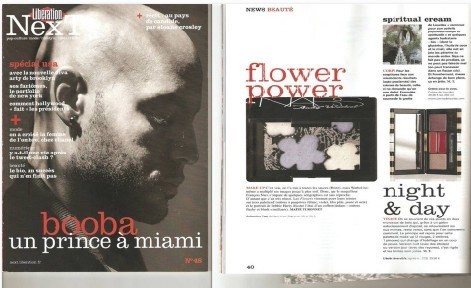 Find an article on the cream of Lourdes last edited in the magazine monthly very trendy NEXT release of November 2012